Avatar is a 2009 science fiction adventure film directed and written by James Cameron. The film's large budget of 237 million US dollars makes it one of the most expensive films ever made. On the other hand, it's the highest grossing movie of all time with 2.84 billion US dollars earned worldwide, followed closely by Avengers Endgame. Two sequels are already underway, with the first arriving at cinemas in 2022, set to release a whopping 13 years after the original.
The film stars Sam Worthington as Jake Sully, Zoe Saldana as Neytiri, Sigourney Weaver as Dr. Grace Augustine, Stephen Lang as Colonel Miles Quaritch, Michelle Rodriguez as Trudy Chacón, Giovanni Ribisi as Parker Selfridge, Joel David Moore as Norm Spellman, Wes Studi as Eytukan and Laz Alonso as Tsu'tey. Avatar has won three Oscars in the categories of Best Achievement in Cinematography, Best Achievement in Visual Effects and Best Achievement in Art Direction. It has also received another six Oscar nominations in various categories of sound, music, film editing and best motion picture.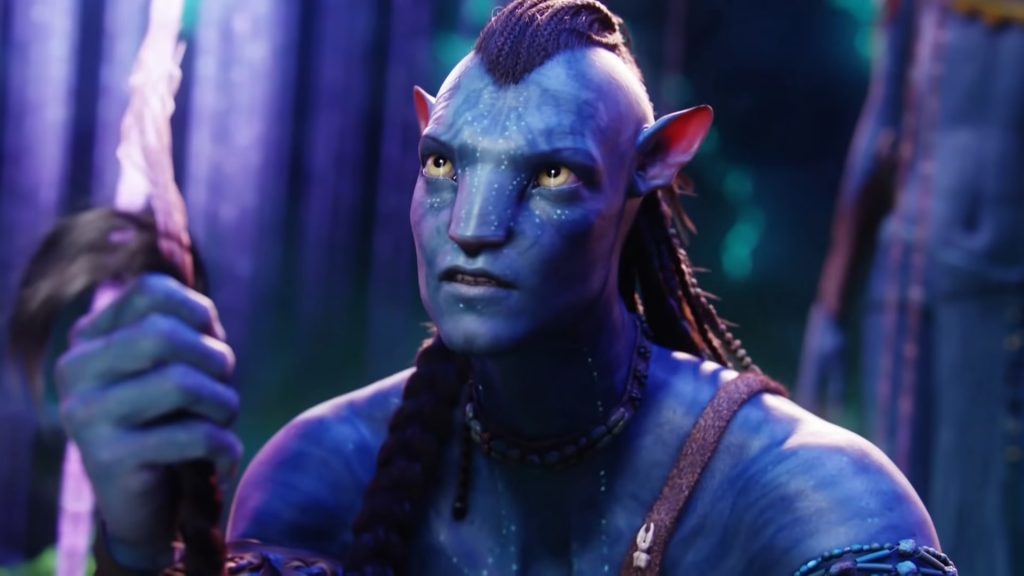 Avatar follows the crippled war veteran Jake Sully. When his twin brother suddenly passes away, Jake is given the opportunity to take his place on a science mission to a distant moon called Pandora, which Jake considers to be a fresh start. The leading scientist Dr. Grace Augustine is less than thrilled as Jake is a former marine with no scientific background, but his genetics make him a prime candidate to continue the mission, even if he takes a different role.
The scientists on this mission have been growing bodies that are essentially clones of the natural inhabitants of Pandora, a race of blue alien giants called the Na'vi, in order to earn their trust and learn more about the world with their assistance. These clone bodies called avatars were created in such a way that they can be remotely controlled by humans, but each body can only be controlled by one person whose genetics match it. In this case, Jake can step in for his brother's avatar, and this is immensely impactful for Jake as he can walk while occupying the alien body.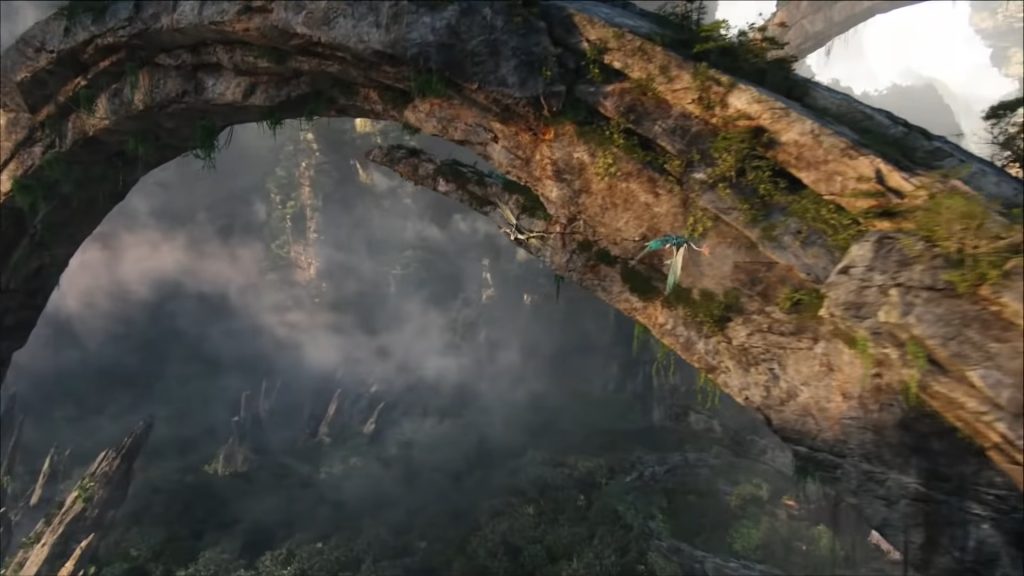 At first, Jake is given a security job because of his history as a marine. Colonel Miles Quaritch, who is spearheading the military operations on the moon, takes an interest in Jake's service history and believes him to be a prime candidate for surreptitious military assignments. In return for some spying work, he promises to fix Jake's legs once he returns to Earth. Pandora is a dangerous place after all, and Jake finds this out very quickly. He loses contact with his group and has to survive in the wilderness of the alien world, a feat he would likely not accomplish were it not for the assistance of Neytiri, one of the natives.
Jake and Neytiri don't get along until a number of alien creatures called woodsprites, the seeds of the Tree of Souls on Pandora, surround him. Neytiri takes this as a sign and Jake is brought to the Na'vi village. No human has had the opportunity to be so close to the Na'vi before, but this also means that Jake's deal with Quaritch has gained a great deal of gravity. Jake is torn between his responsibilities to the military and the science team, but also his own feelings, as he becomes close with Neytiri and the other natives. Eventually he's forced to pick between his desire to walk again and his love for the Na'vi, and the ensuing conflict ends in spectacular fashion with massive battle sequences.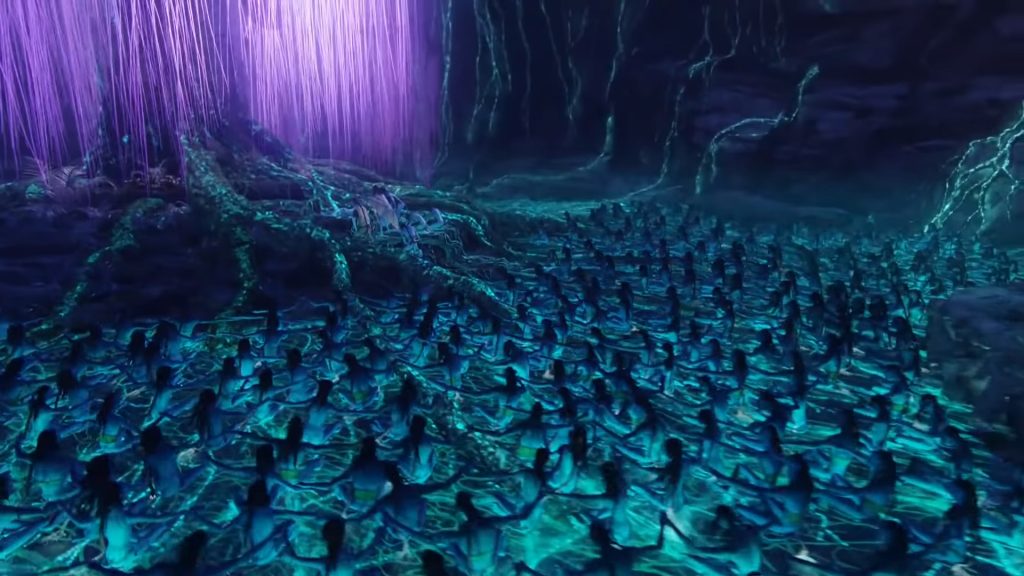 While the movie's plot is rather simple and mostly predictable, that doesn't actually harm the viewing experience. One of the film's most extraordinary aspects is its technological achievement. James Cameron has envisioned an alien world teeming with life at every step, and he has chosen just the right time to put that idea on the big screen. Avatar's Pandora is a sight to behold, as vividly beautiful as it is uncanny. The strange ways in which every living creature is connected on Pandora rouse fascination, even when the film's incredible visuals strive to leave as little as possible to the imagination. In a sense, the film's sugary romantic moments and anti-imperialist message are actually a boon to the film. They let the viewer's attention slink off into the spectacle of it all, and their effortless universality has secured the movie's success all around the globe.
To this day, there's nothing out there quite like Avatar. The sheer quality of the film's visual effects, especially when depicting the Na'vi, is unsurpassed even by higher-budgeted and more recent films. A feat in itself, it's also quite easy to watch despite its length being over two and a half hours. And it's incredibly entertaining all the way through, making Avatar a film I can easily recommend watching. It's a film you can watch in just about any company. Whether you're relaxing with your family and friends, or enjoying a quiet night on your own, Avatar is right for the occasion.
If you think you may have missed something, please click on the button below to find out all about your favorite movie or series.