Like most people, in the most unusual year of 2020, I had a little more time than I expected or asked for. One of the unfinished things from the previous year is definitely the last season of the globally popular series Game of Thrones, more precisely its last episode, which remained unseen (in its entirety) and hadn't been mourned over. I decided to binge GoT all over again from the very first episode in the company of a friend who had never watched Game of Thrones (yes, such people exist), and there it was! All the emotions came back, everything that made me love this series so much. Everything was there again. The beautiful screenwriting, the interesting and ingenious dialogues & monologues, the music, the unpredictable characters, the constant plot twists, the scary and horrible scenes, all the countless shocks. The whole mix of emotions that gets you hooked on the screen. Everything was there once more, and I didn't get bored, my excitement didn't fade even after multiple viewings. So, trying not to think about what follows in the end, I enjoyed the inexhaustible intertwining of the characters' fates. Until the seventh season. Since then, my level of enjoyment diminished drastically.
How It All Began…
When I first entered the world of GoT, I was unfamiliar with the books. I have to admit that I avoided the books for quite a long time, until the death of the first dragon. Then I started reading in the hope that there were actually more dragons, there couldn't be just the two! After the death of the second dragon, I wished I had never watched, read, or heard of GoT. I finally completely stopped watching the series after a fatal and treacherous stab in the heart accompanied by "You are my queen. Now and always" (Yeah, right…). I can put up with just about anything, I could put up even with this ending, but I couldn't stand the fact that all of my favorite characters, smart, cunning, sarcastic, reasoned and sharp characters, had suddenly become stupid. All of a sudden! In my opinion, stupidity should be acquired. If there is no previous setup for it, it must be brought up somehow. It can't just happen out of nowhere. The same goes for their values. The creation of values and their loss must have a reason. I am bothered by the missing reasoning, the cause-and-effect linking scenes together.
It hit me hard, and I don't even consider myself that much of a fan. I can't even imagine how real GoT fans accepted this turn of events. So, my story with this series remained unfinished, but I finally found the strength, more than a year later, to grapple with the horrors of its ending. And what could possibly have been worse than what I've already seen? Of course, I knew the ultimate outcome because it was impossible not to find it out, and now I had to see it myself. It's difficult to put into words how the quality of the whole season disappointed me, especially because it used to be so good! So good! If you have to watch the director's explanation to fill in the gaps in the story after each episode, something is very wrong. Countless questions remained unanswered, and two of my main unanswered questions were: "Where's Drogon?" and "Why? Whyyy?!"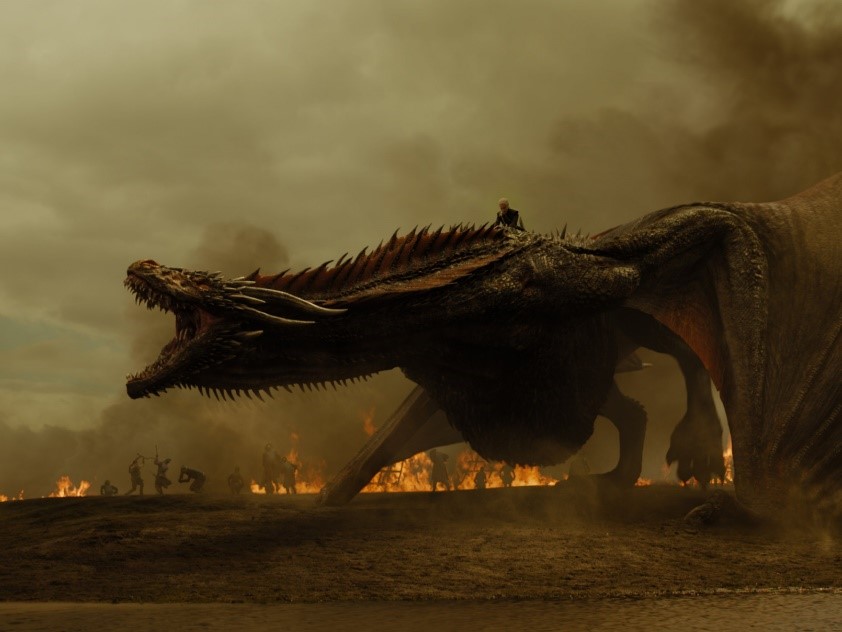 The Legacy
I'd like to draw your attention to the wider impact of the Game of Thrones series a bit and comment on its legacy. Aside from being incredibly popular over the course of 10 years and even today, it has been something more than just a series for a long time. Various types of entertainment industries developed because of it, and in our case tourism has also flourished. In recent years, many films have been filmed in Croatia, but nothing has had such the same as GoT impact on the various aspects of the local community's lives. I came across a comment made by Liam Cunningham (Davos Seaworth) in which he said how great it was that GoT started and developed tourism in the places where the filming took place. More and more people are coming to see these locations, which helps develop the economy, and everyone is benefiting from it. And, honestly, that's great, to a certain extent. It is great for places that weren't well-known, where there had been no tourism before, but for cities that had already been suffocated by the influx of tourists, it's not so great. It's worth mentioning that people who come to visit King's Landing, Bravoos, Qarth and Meereen often do not remember the names of the real cities such as Dubrovnik (although Dubrovnik had already been a famous destination for tourism), Trogir, Šibenik, Split… And those cities have every right to be proud of their real history and cultural heritage, which has now been pushed to the background, far out of sight.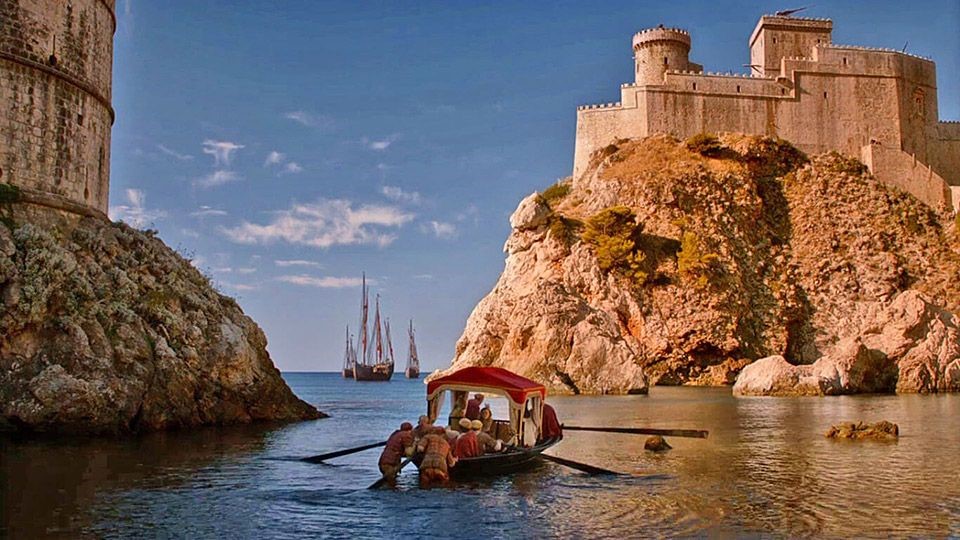 The legacy of Game of Thrones is as epic in scale as the series itself. More than a year has passed since the last episode, and the discussions are still ongoing, comments are still being made and impressions have not completely sunk in yet. GoT is still a source of inspiration, either because of how perfect everything was over its course, or because of how catastrophically everything had ended in the last season. One thing's certain: there will be much more talk about GoT, and its legacy will be felt for a long time to come.